Our customer service workshop is available through eLearning with self learning and support from our educator Sandra.
Customer service is key for every business and ensures a successful business with repeat customers. Enrol your team today and see your business success increase exponentially.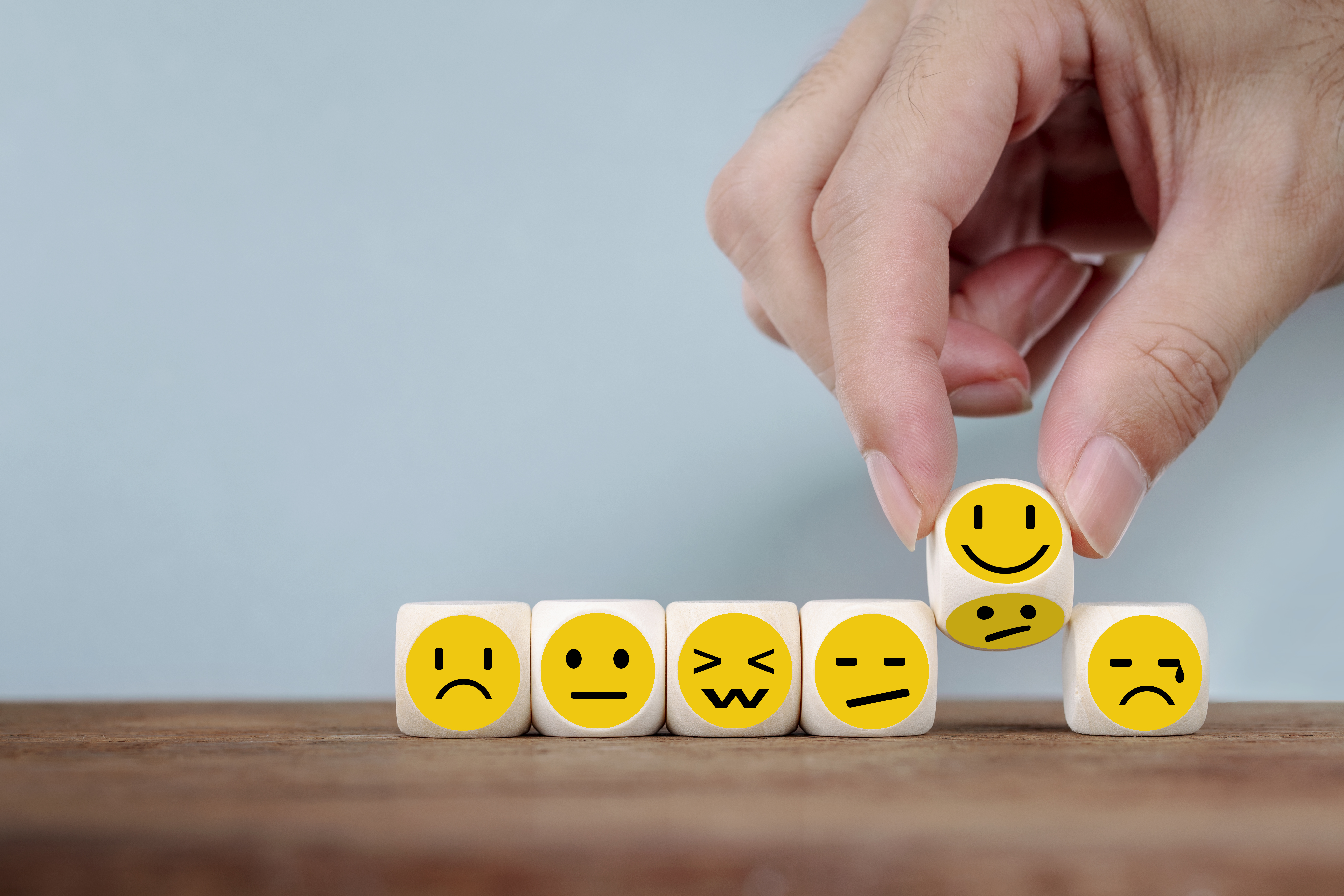 Hi, our team all facility a great workshop, fun and you learn lots too
This is an ideal online workshop, or inhouse workshop for all your team to boost their moral and give them some valuable skills in upselling and customer rention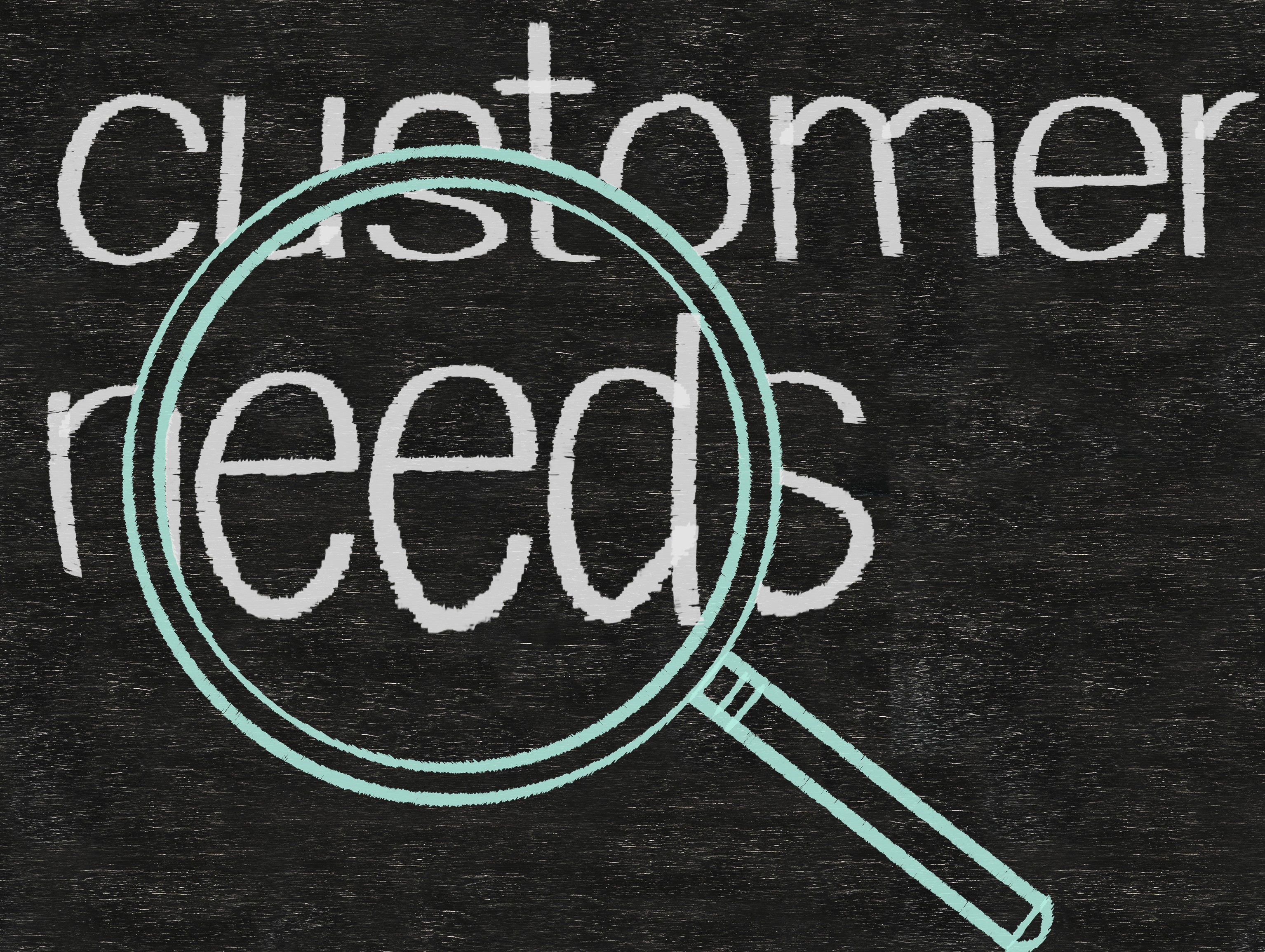 Listening and asking open questions helps you find out what your customers needs are. By telephone, by email or whatsap and also face to face. Communication is key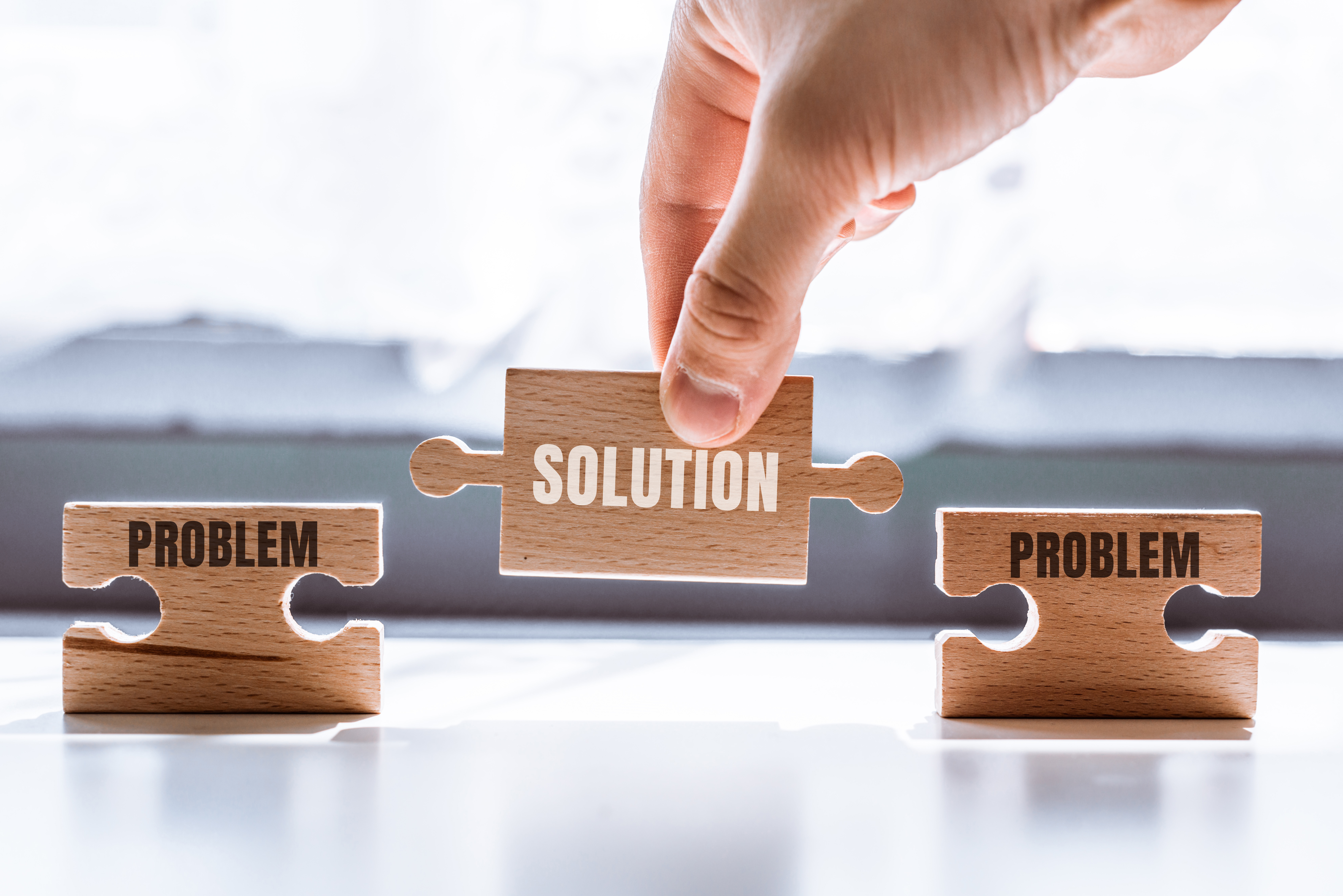 Being part of the solution not the problem, by listening to your clients and also following the companies protocol with a little initiative will ensure success.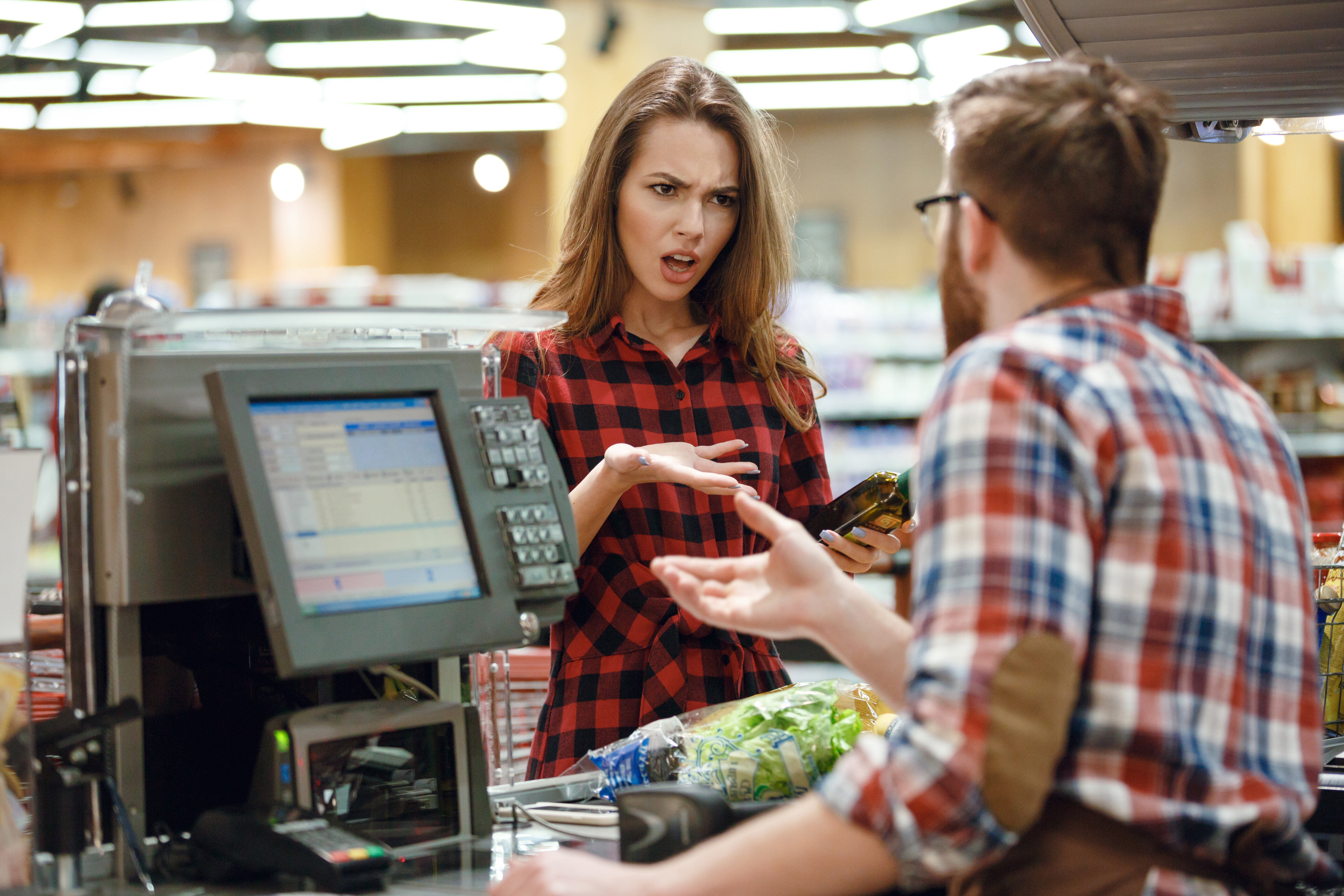 Customer loyalty is a side effect of great customer service. Teams need reminding how important your customers are to the success of your business, in every industry.