This program is for beginners in the beauty industry, offering blended learning with online theory and practical classroom classes.
The online part is self study, with the support of our beauty faculty team, when you need additional support.
The lessons are structured with an overview, handouts and video lessons and each section has a quiz. It is recommended that you follow the lessons in sequence and take the quiz, aiming at 75% marks.
You can preview the course video lesson before enrolling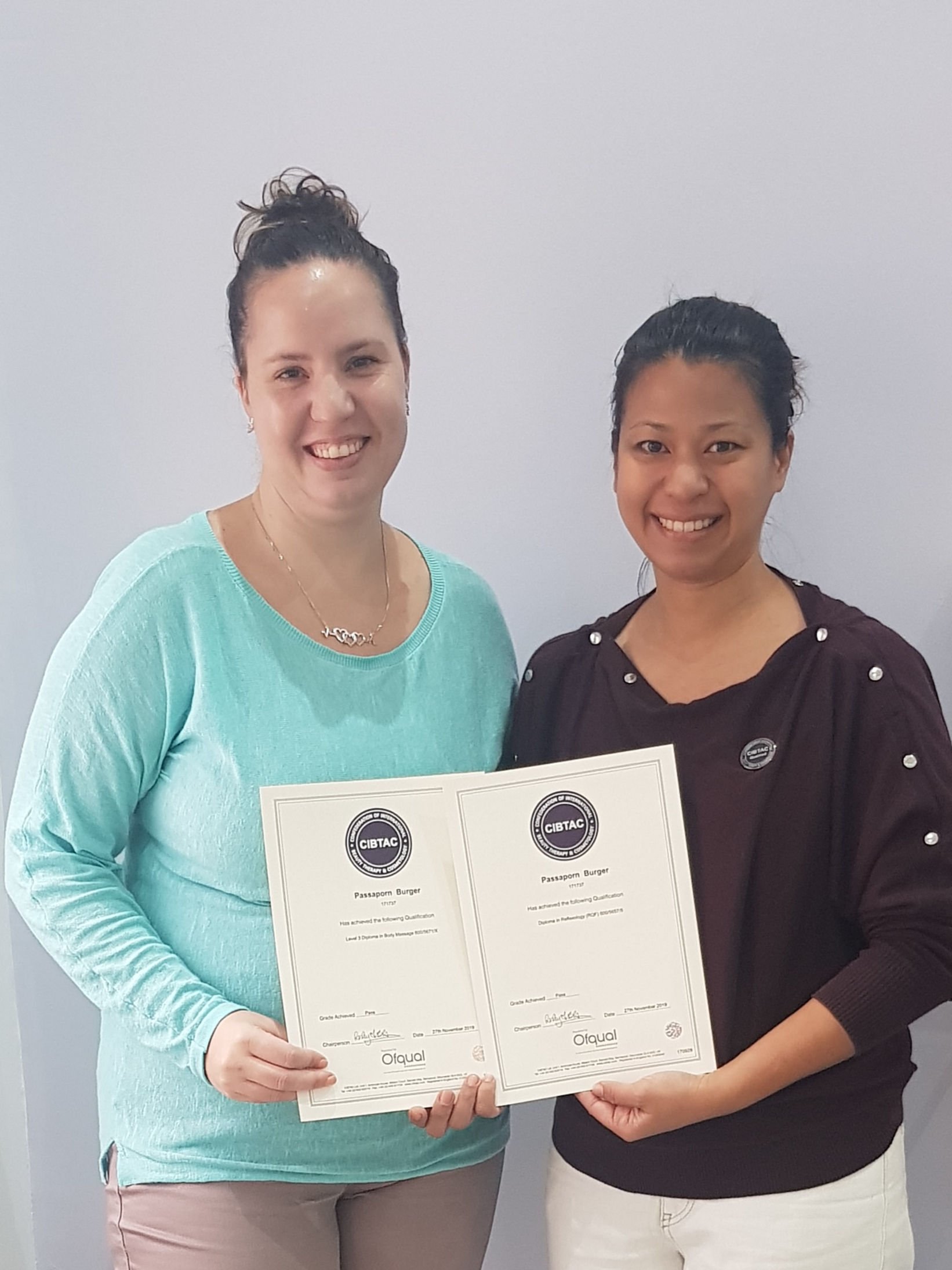 Hi, I'm Leanne
I am here with one of my students Boom who has returned to train to become a beauty therapist after graduating as a massage and reflexologist.
I have been in the beauty industry for over 16 years, studying with CIDESCO in South Africa, working in 5 star hotel spas in the Middle East. I am passionate with my practice, teaching and students. My aim is to train my students to be excellent therapists
Come and join me in this online course.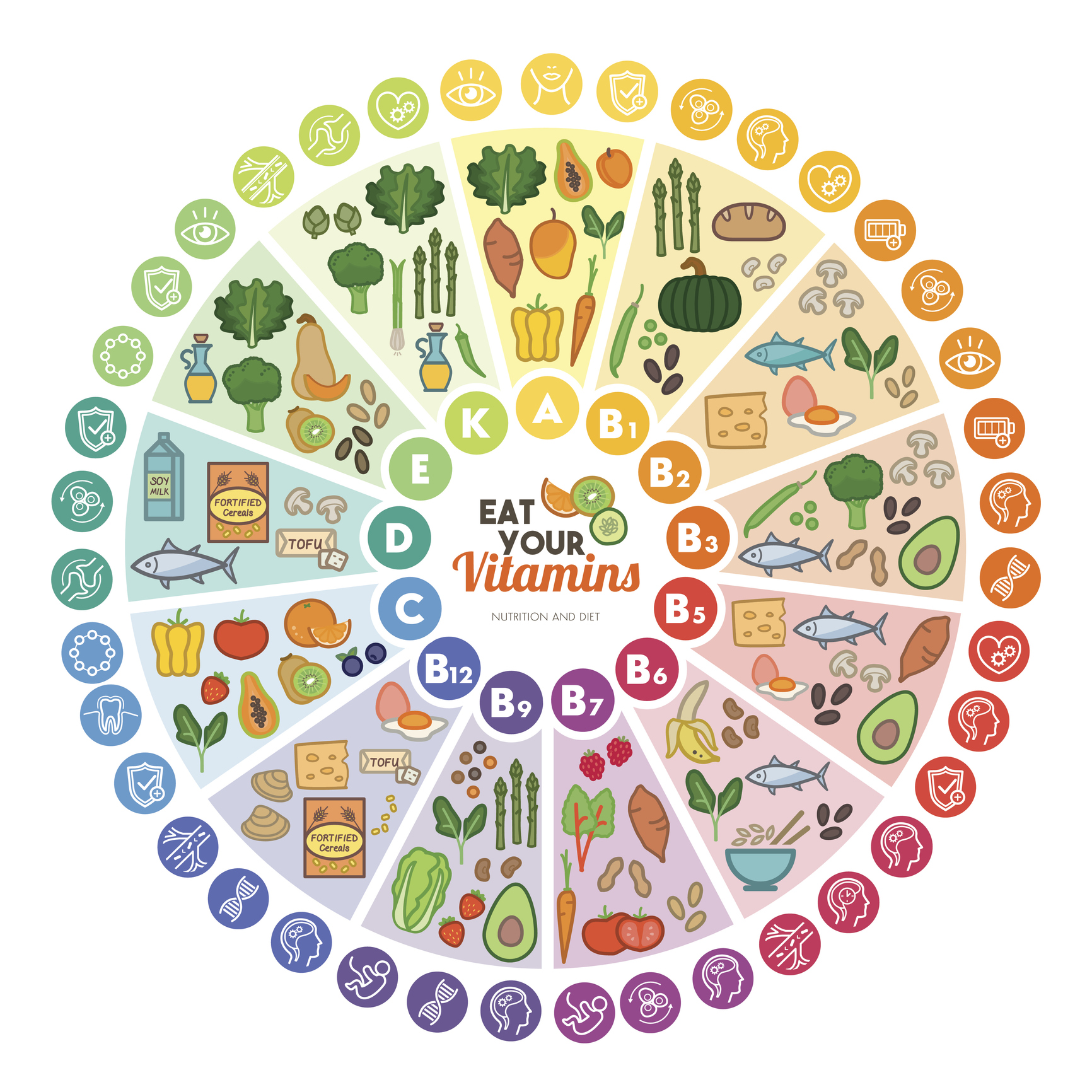 Nutrition for skin health
We not only cover skin and treatments, we look at the foundation of healthy skin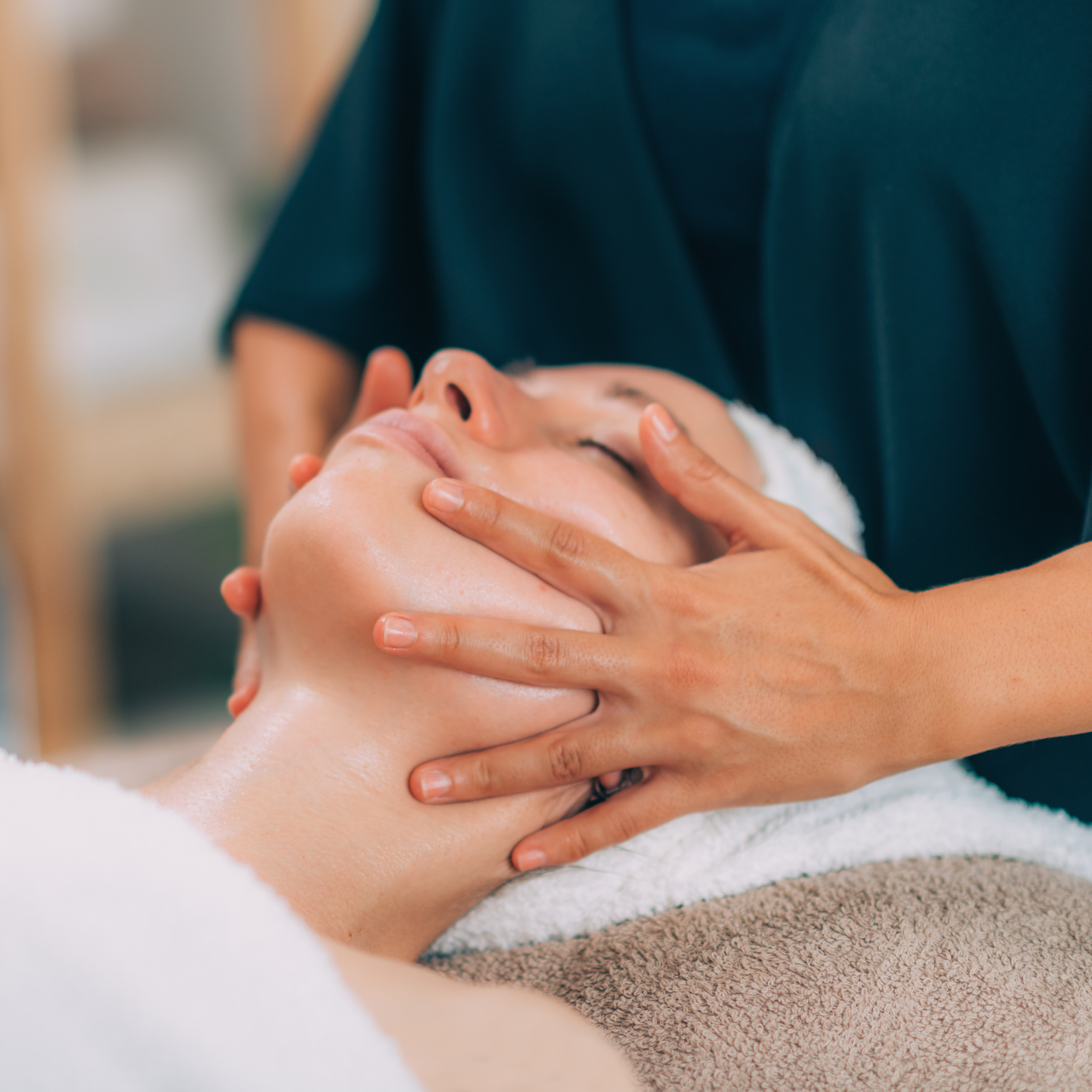 Massage techniques are also part of the program for a truly relaxing facial treatment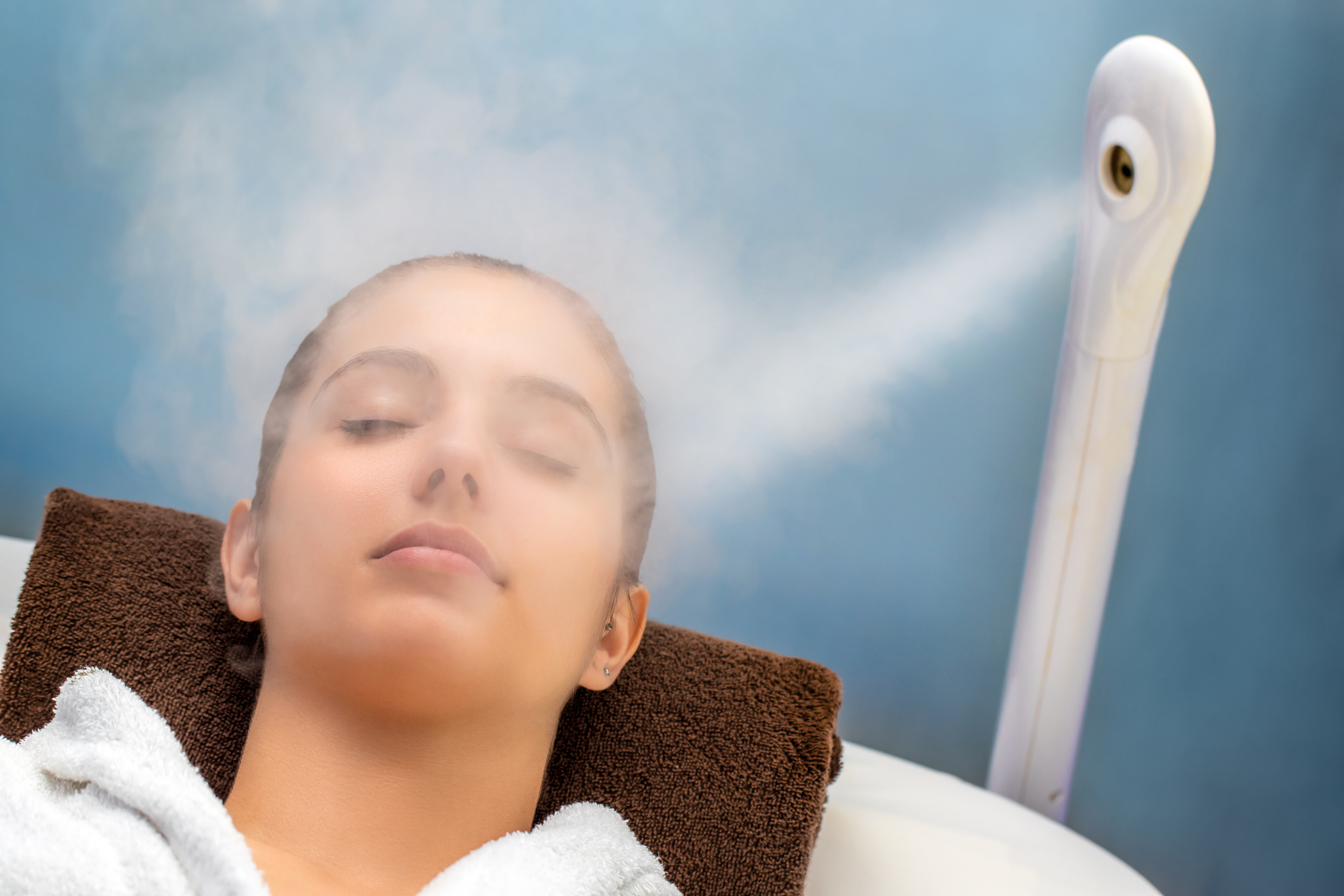 Cleansing techniques using steam, warm towels, products for skin types and conditions learning professional skills