This course provides the underpinning knowledge, skills and techniques on how to provide professional aromatherapy for stress and relaxation. This is a level 3 RQF qualification from CIBTAC and includes aromatherapy massage.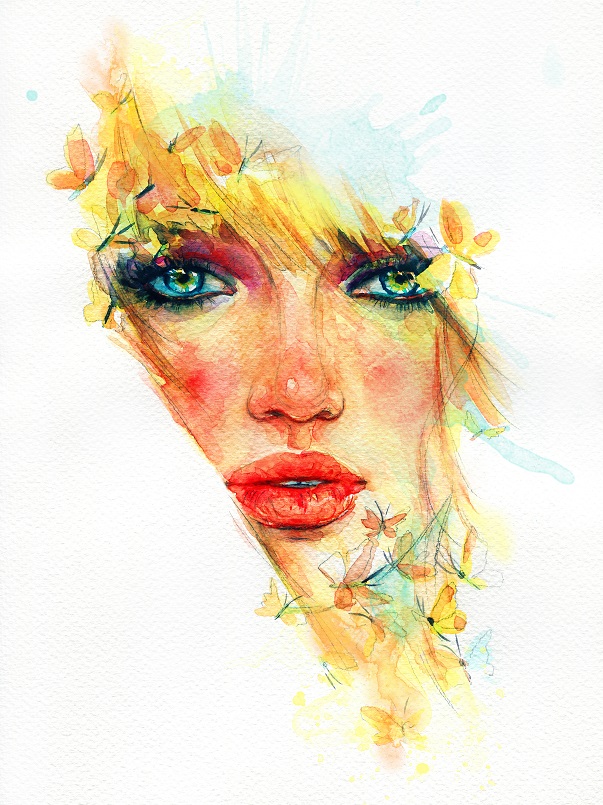 Hi, I'm Leanne, your educator for the Aromatherapy diploma.
I have been in the beauty and spa industry for many years. Aromatherapy is one of my great passions in life. I am delighted you have joined this course and am really looking forward to working with you.
Carrier oils are media for the essential oil to be used safely with clients.
there are many different carrier oils and one of the main aspects of using a carrier oil is safety for your client. Essential oils can be overpowering and some toxic, so dilution with oils, creams or lotions is important to understand.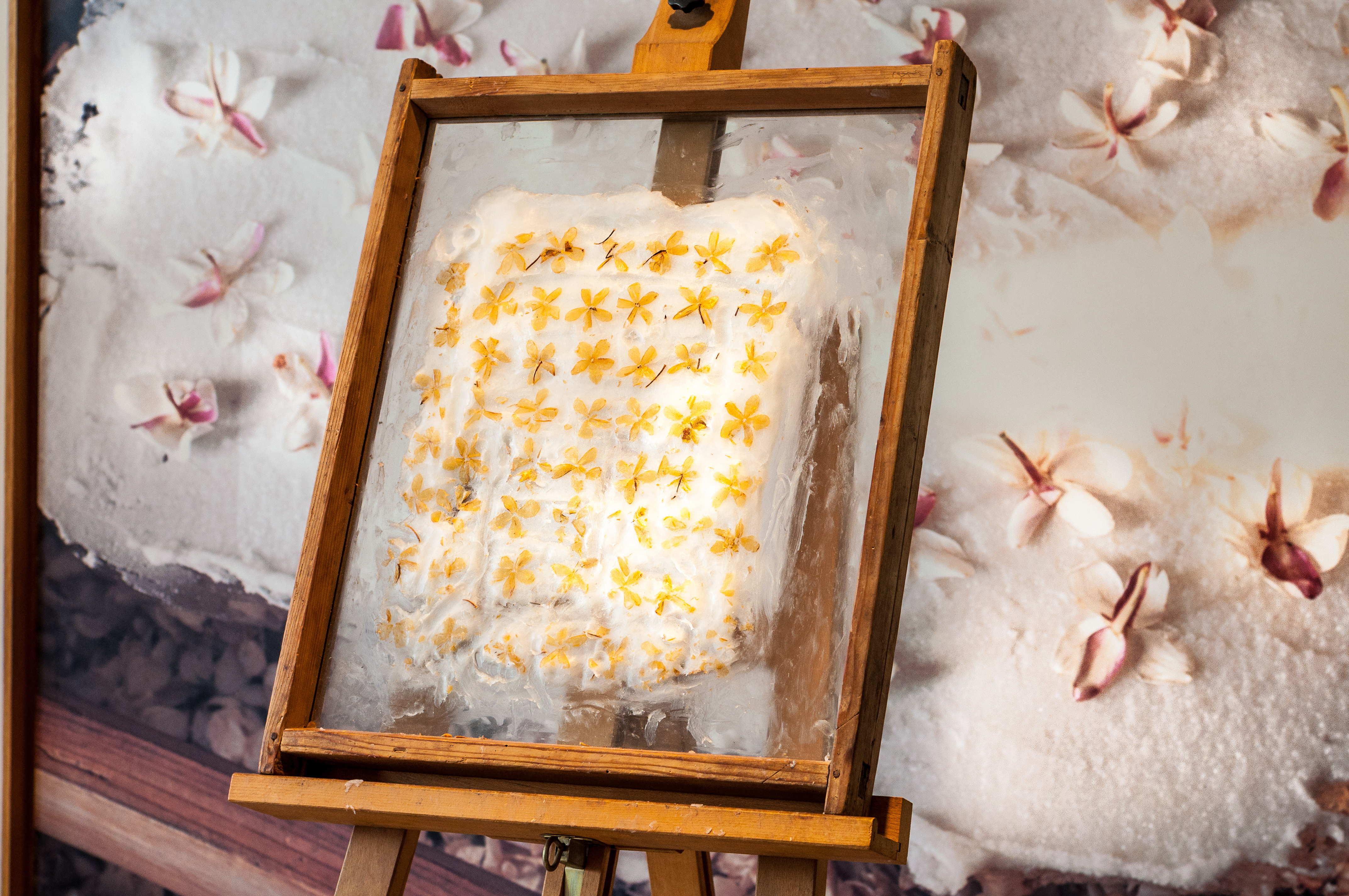 Essential oils are extracted by different methods
We look at the history of how the oils were extracted, to how they are extracted now and look at all the different methods. Water and Steam distillation, cold press, solvent extraction and the types of products produced.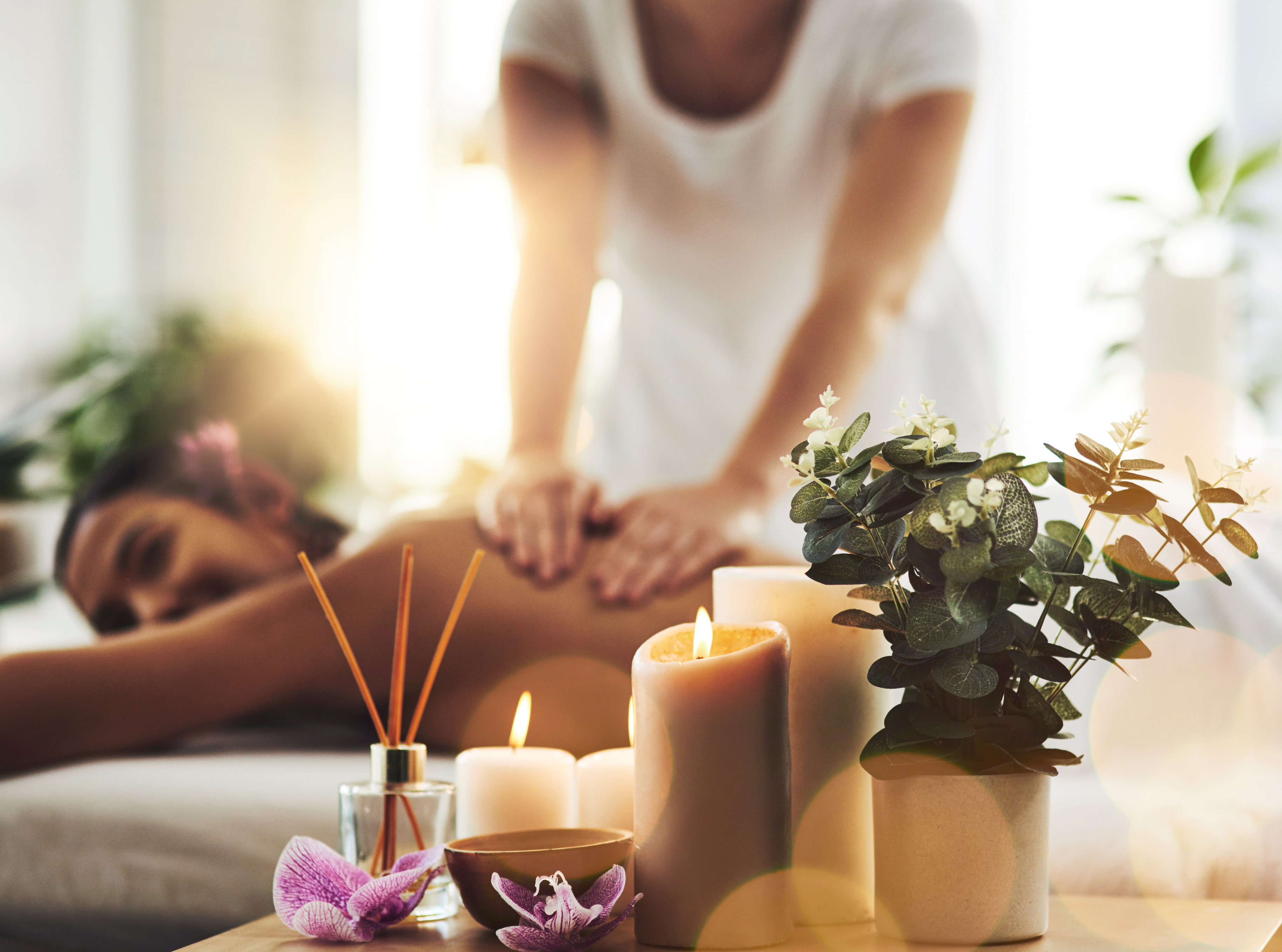 How to safely use aromatherapy
This course is primarily aromatherapy for massage, we do look at other ways of using essential oils for yourself and your clients. You will be encouraged to explore different uses throughout the course.