This course provides the Learner with all of the necessary foundation underpinning knowledge required of Anatomy, Physiology and Pathology in relation to Beauty and Complementary Therapies.
It also provides greater understanding and awareness of the symptoms, causes and restrictions of less common pathologies, diseases and disorders - ensuring the therapist understands when not to treat.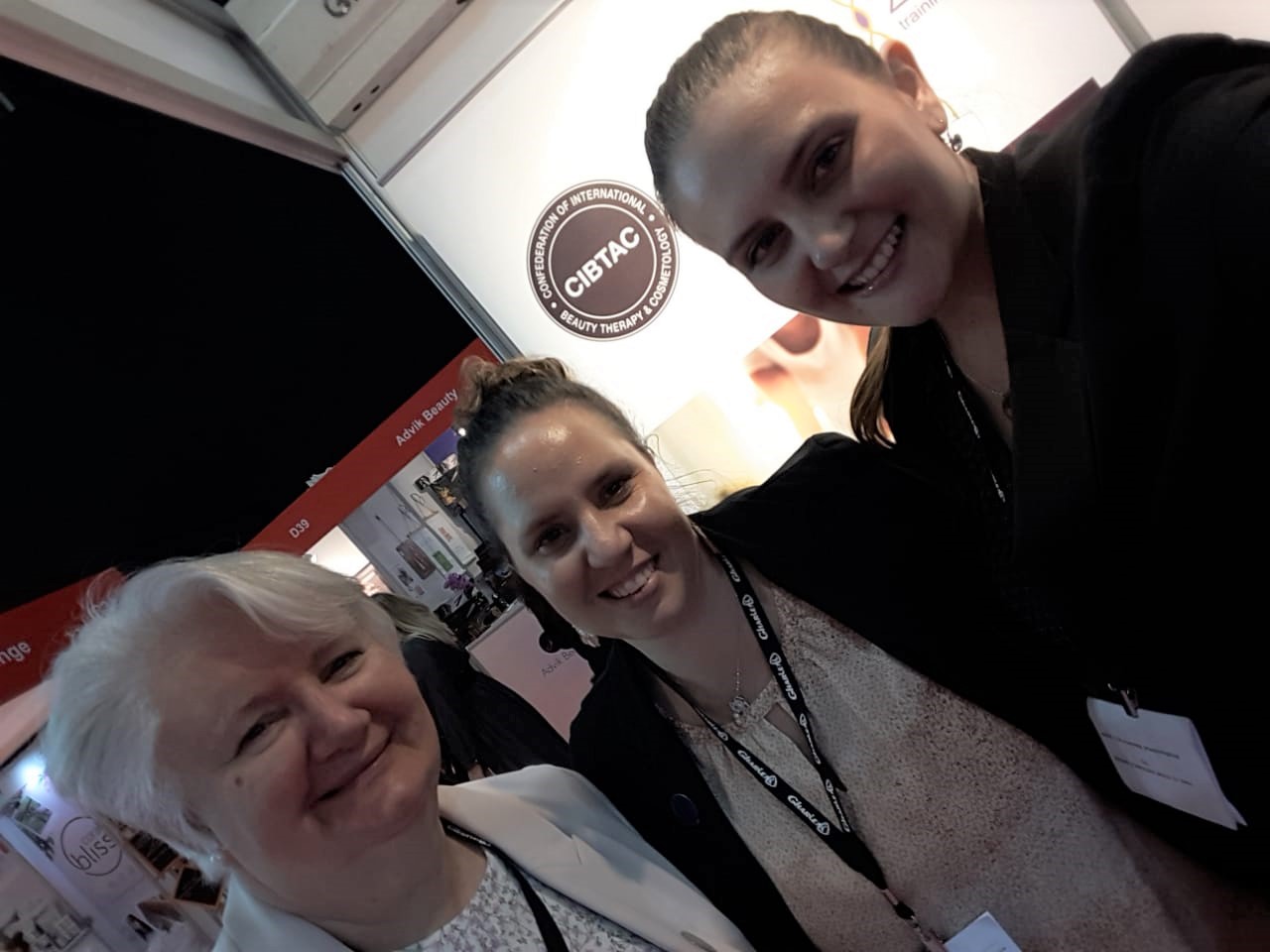 Hi, our faculty, Anne, Leanne and Sandra
Between us we have more than 40 years experience in the beauty and therapy industry. Our goal is to support you and help you have fun learning and achieve your transformation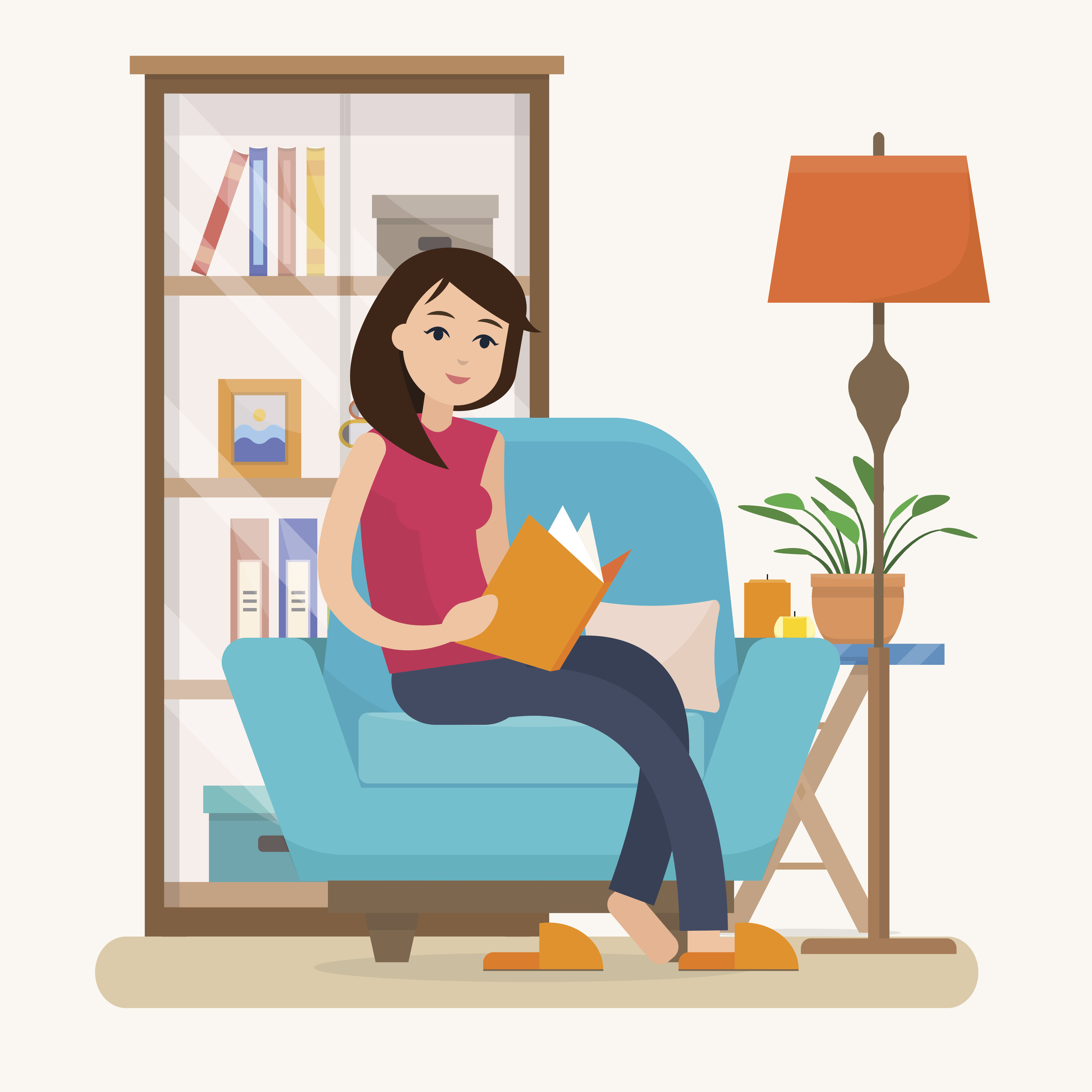 We recommend having a set time and place to study. If you have family, help them to understand your study time is important. Research shows studying for 20 minutes at a time helps you retain the information.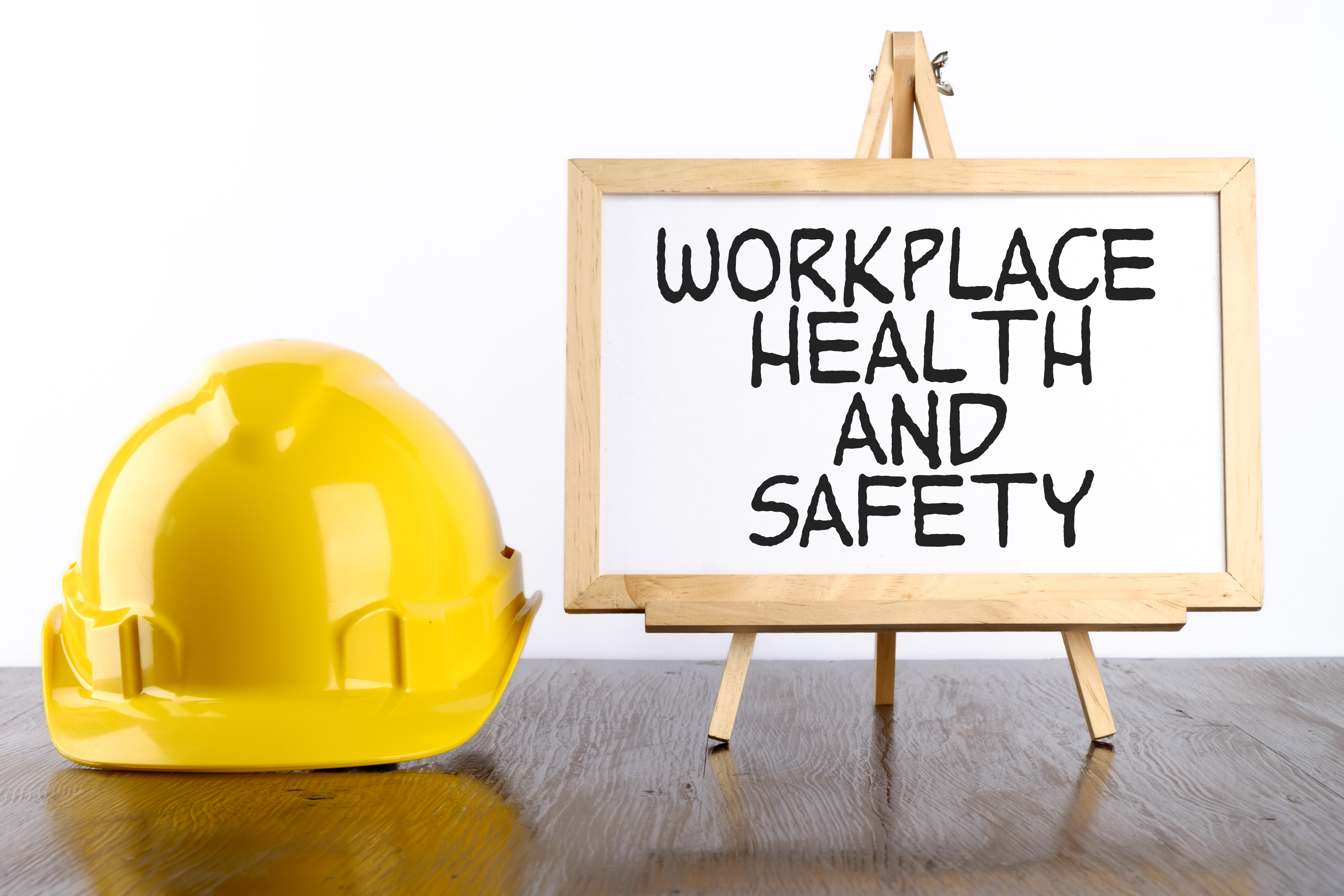 Health, Safety and Hygiene
Important in your workplace and at home. Keeps you safe and ensures a successful reputation for you as a therapist and your practice.
Knowledge is power and success, our students become graduates with excellent professional standards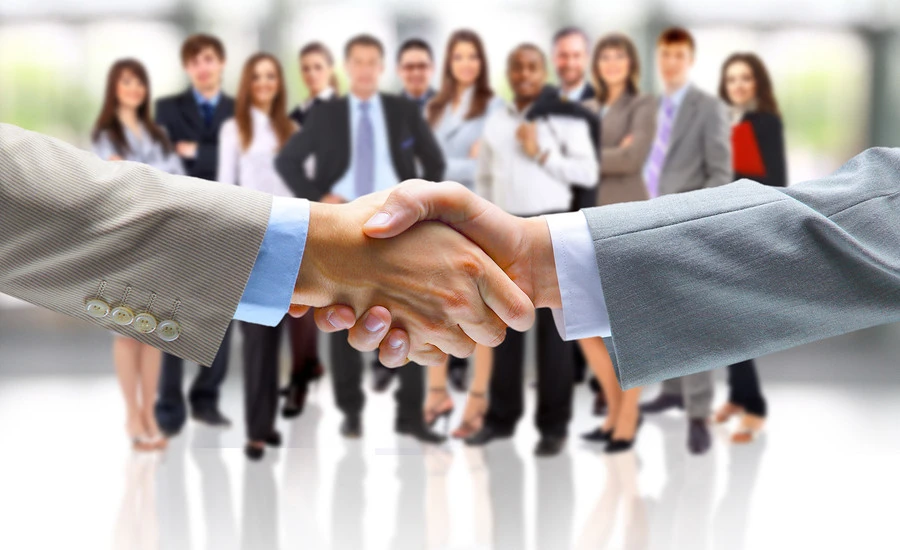 Having an anatomy, physiology and pathology qualification is the foundation to a successful career and excellent best practice. Our graduates find highly paid careers or create exceptional own practices.